Academician Wei's Team Receives WCHSCU Innovation Translational Prize 2021 for Covid-19 Vaccine Phase III Clinical Trial Achievements
On July 18, 2021, West China Hospital of Sichuan University ("WCHSCU"), put into operation at its heartland a translational medicine (TM) complex as TM research infrastructure and a key clinical research facility of provincial and national importance. On the ceremony, Prize 2021 Innovation Translation was given to CAS Academician Yuquan Wei from WCHSCU and his team, for Phase III clinical trials of Covid-19 vaccine. Academician Wei is the founder of WestVac Biopharma Co., Ltd. ("WestVac Biopharma"). The Prize was initiated by WCHSCU to honor hospital staff and research teams who perform remarkably in technological innovation, medical innovation translation and commercialization of medical findings. The prize awarding signifies that Sichuan will further quicken the process of putting basic research into clinical application and industrial use, so as to break through the bottleneck of bio-pharm development by innovation and translation.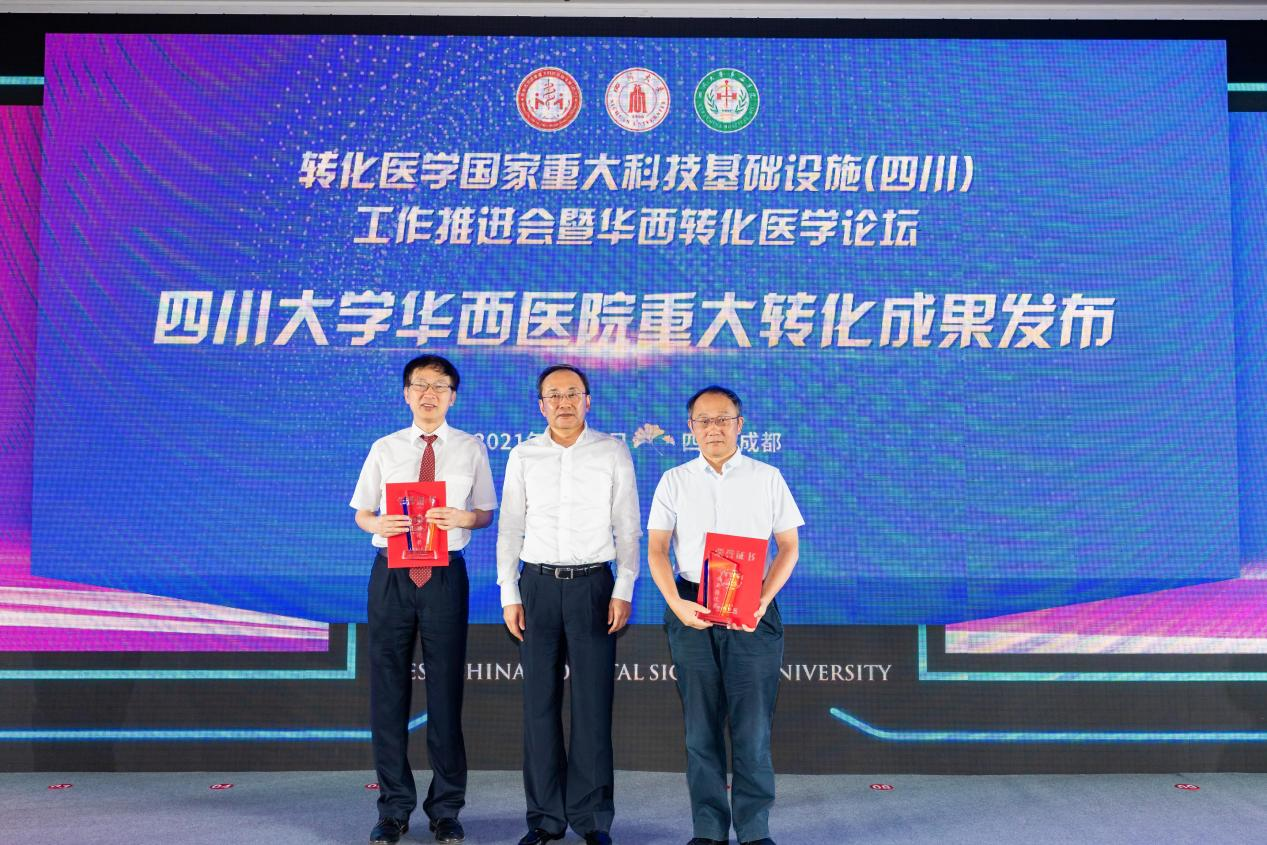 Global clinical trials of Covid-19 vaccine, Phase III
The recombinant COVID-19 vaccine (Sf9) is developed by Academician Wei and his team with precise design of structural biology. It targets the binding domain between virus and human cell. Virus genes are introduced into insect cells mass-propagated in culture. High-quality protein is then produced for recombinant vaccine.
Currently, Phase III clinical trials of the vaccine are in process in such countries as Nepal, Kenya, Indonesia, the Philippines and Mexico.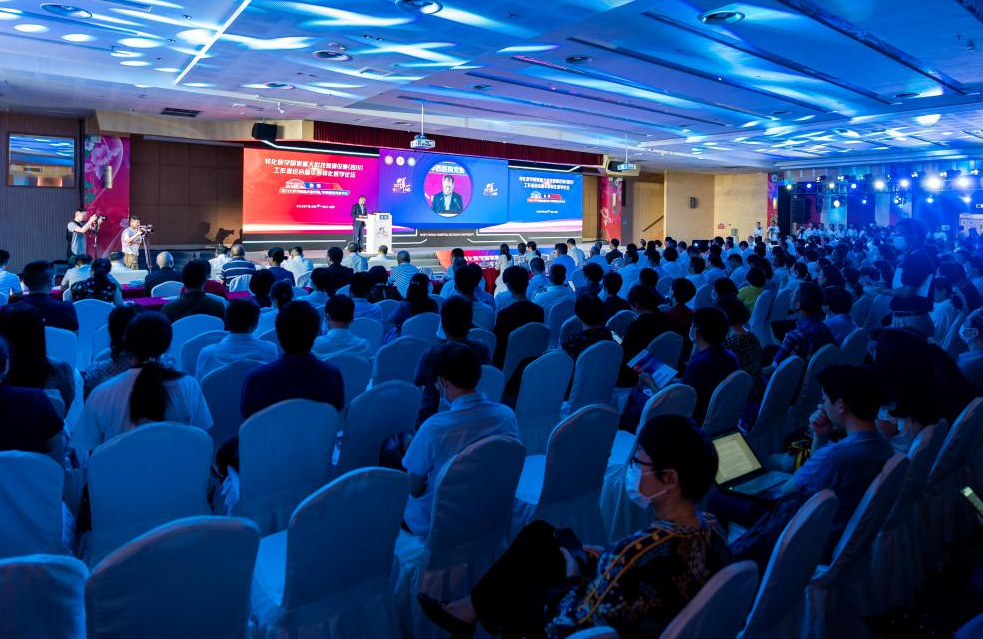 WestVac's vital role in coming pandemic response
Academician Wei mentioned that there have been a lot variants globally. New cases per day have exceeded 50,000 in many countries like UK and Indonesia by Jul. 17, 2021. They surpassed India in this respect. Worse still, new variants are emerging. Statistics have shown that WestVac Biopharma's vaccine is effective against the variants, including those in India and Brazil.
WestVac Biopharma is in active contact with regulatory authorities as it prepares to launch and mass-produce the vaccine. It is believed that WestVac Biopharma's vaccine will play a vital part in the next round of global fight against the pandemic.