Westvas has completed nearly 300 million yuan in round a financing & the production base is expected to be completed by the end of the year
Recently, WestVac Biopharma(here in after referred to as Westvac) announced that it has completed Round A of financing of nearly 300 million yuan, led by Sichuan Development, Shanghai Pharmaceutical, West China Hospital and the team of scientists Funding for scientific and technological achievements, this round of financing was mainly used for production line construction and clinical research development.

VACCINE AND IMMUNOTHERAPY BIOMEDICINE RESEARCH AND DEVELOPMENT MANUFACTURER

Westvac was founded in July 2020 by the West China Hospital of Sichuan University, the vaccine research team and Tianfu International Bio-Town. As a vaccine and immunotherapeutic biomedicine research and development manufacturer, Westvac is mainly engaged in vaccine research and development and immunotherapy biomedicine. It uses insect cells to develop COVID-19 vaccines and introduces coronavirus genes into insect cells. The cells are used as a factory to produce high-quality recombinant vaccines protein.

In August of this year, the recombinant protein COVID-19 vaccine developed by the National Key Laboratory of Biotherapy of West China Medical School has been approved by the National Medical Products Administration for clinical trials. At the same time, the project has received strong support from the Ministry of Science and Technology, the National Health Commission, the National Medical Products Administration, the Ministry of Education and many other domestic scientific research institutions.

At present, there are five main technical routes for global COVID-19 vaccine research and development, including inactivated vaccines, adenovirus vector vaccines, attenuated influenza virus vector vaccines, recombinant protein vaccines and nucleic acid vaccines. Westvac's COVID-19 vaccine is a kind of recombinant protein COVID-19 vaccine. The spike protein receptor binding domain (S-RBD) of SARS-CoV-2 to produce neutralizing antibodies which Westvac's COVID-19 vaccine targets at could block the virus from infecting human cells.

WHAT IS THE NEXT STEP FOR WESTVAC ?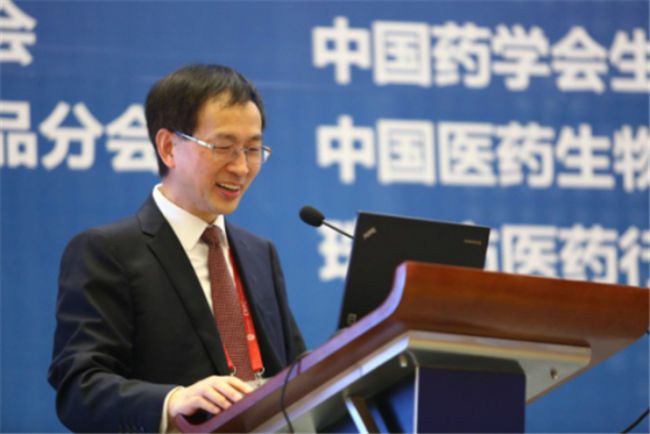 Professor Wei Yuquan, head of the core team of Westvac, said that the production base of Westvac is expected to be completed at the tail of this year. After completion, it will reach an annual production scale of hundreds of millions of vaccines. In addition to the use of insect cells to develop COVID-19 vaccines, Westvac is also using insect cell technology to develop and produce innovative immunotherapy products such as rabies vaccines, influenza vaccines, and herpes virus vaccines and has obtained and applied for more than 30 patents.
THE REASON TO THE INVESTOR, SHANGHAI PHARMACEUTICAL, FOR THIS INVESTMENT?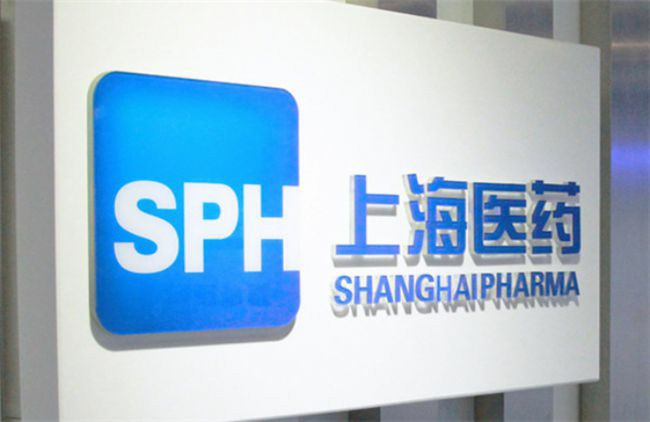 Shanghai Pharmaceutical, the investor stated that in the field of vaccine research and development, insect cell technology platforms have been widely accepted. At the same time, insect cell biotechnology has the advantages of safety and cost-effectiveness. Because the vaccinated population is basically children, healthy people, etc. In all, safety is a vital part, and cost-effectiveness is also critical for accelerating the vaccines commercialization.
HOW DOES SHANGDAO VC EVALUATE THIS FINANCING EVENT?
Viewpoint of Wang Shuai, founder of Shangdao VC: Having an effective COVID-19 vaccine which can be put into mass production that is the current common demand of the whole world. China's vaccines are also making significant strides into the international market. In addition to being the first to be used in some domestic populations, they are also undergoing clinical verification in many other countries and regions around the world. Hoping that vaccines and related innovative immune preparations and other products will be developed and industrialized as soon as possible, and of benefit to the humanity.
Original Author: Wu Wenxi